Crazy Corsican (?) Jean-Jérôme Casalonga keeps
a website brimmed with unusual watches
. As he says, "Why make it simple when it can be complicated ?"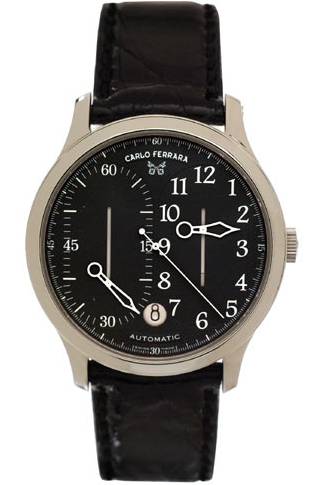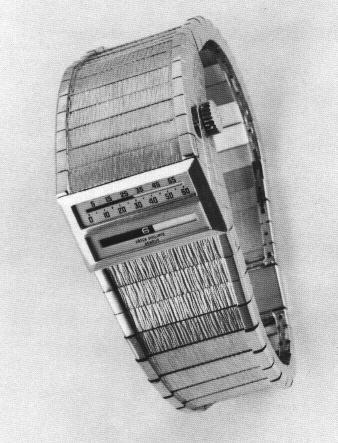 Not shy in deigning his own, JJ won a prize for the design below (my favourite of the entries) in the recent Daniel Roth competition on
The PuristS
Hey, JJ, here's one for you to add......